in successful real estate management, construction and professional cleaning
Operation and cleaning
Operation, maintenance and cleaning of office buildings, industrial, commercial and medical facilities.
Construction works
Professional implementation of real estate conversions and renovations, from planning to the completion of warranty work.
For more than 20 years, BIG-HAUSE Facility Management Kft. has been a reliable domestic player in real estate management, maintenance and commercial cleaning, as well as in the construction industry. We believe that the key to success is satisfied customers, and we work hard to ensure that all of our partners feel heard, valued and cared for. We have in-depth expertise in the areas listed, be it HVAC, toilet cleaning or something else. We know the ins and outs of our field and can offer customized solutions that other companies may not.
During our more than two decades of operation, our clients were mainly successful players in the office market, industrial, commercial, transport and healthcare sectors, but local governments were not missing from them either.
Our company is a member of the Hungarian Cleaning Technology Association (MATISZ).
Our company's system meets the requirements of the MSZ EN ISO 9001:2015 standard.
BH Projekt Team Kft., which is 100% owned by our company, helps us achieve our goals.
The professional managers of BIG-HAUSE Facility Management Ltd.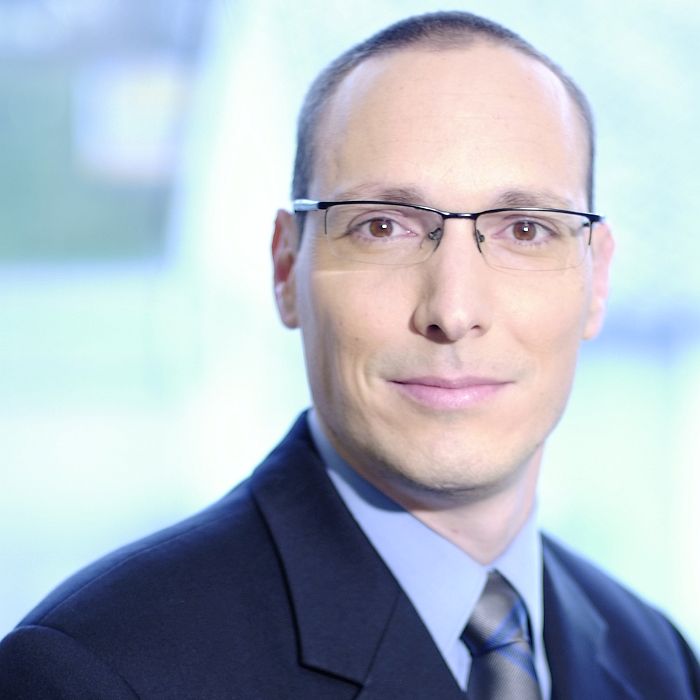 Béla Misnyovszki
chief operating officer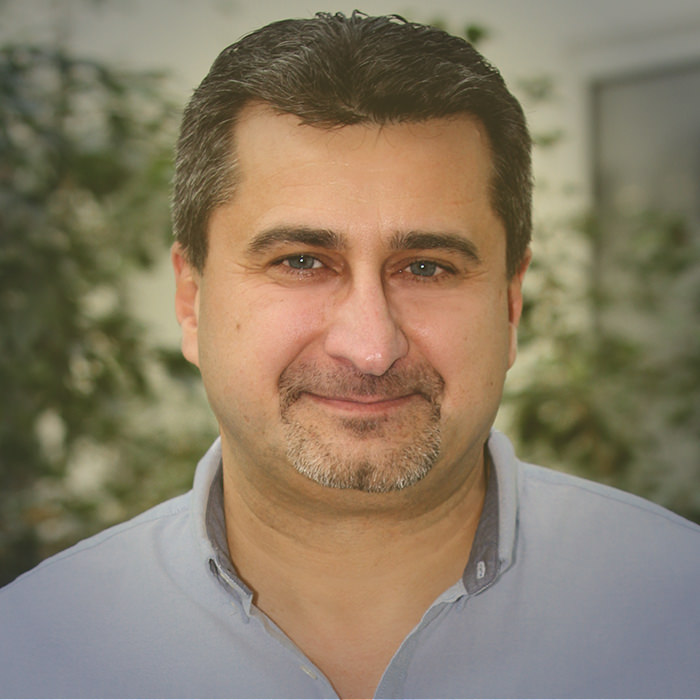 Attila Zsolt Bencze
technical director
Correct contract conditions
We build our collaborations on the basis of trust, guarantee and responsibility, under fair conditions.
Up to HUF 0 availability fee
In the case of flat-rate service contracts, the availability fee may even be free.
24-hour dispatch service
For our contracted customers, our dispatch service is available 24 hours a day, every day of the week.
QUANTITY DISCOUNTS and Refunds
Volume discounts and cost refunds even for minimum order amounts.
Transparent settlement without cash movement
Transparent, reliable operation with sequentially numbered worksheets, without any cash movement.
Among others these companies chose us: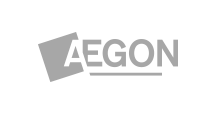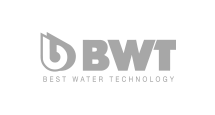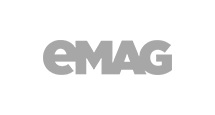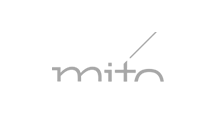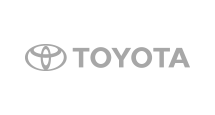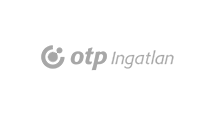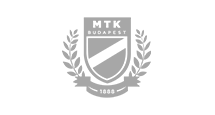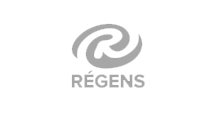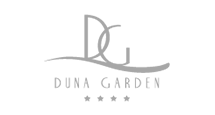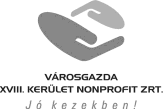 BIG-HAUSE Facility Management Ltd.
Address: H-1144 Budapest, Rátót u. 18-20., Phone: 3620/979-6002, E-mail: ajanlat@bighause.hu
Ask for our free quote!
We will respond within 24 hours!