A
careful manager

of succesful workplaces
For 21 years, we have been a reliable player in real estate management, commercial cleaning and the construction industry
years of operating experience
thousand square meters of operated area in 2022
individual commissions per year
thousand cleaned square meters in 2022
Our company stands out from the competition with its outstanding service quality, ability to respond to customer needs, transparency and reliability. Customers can trust that they will receive the highest level of service from our staff, and that their building operation and maintenance needs will be met with the utmost care and attention to detail. We provide added professional value that cannot be replaced by using internal staff.
Construction and renovation
During real estate conversions and renovations, we provide a full range of construction contractor services, from engineering consulting to the final, guaranteed completion of the work. Thanks to the quality of our work, exceptional customer service,  commitment to sustainability, and experience and reputation in the industry, more and more clients place their trust in our company.
In our opinion, our commitment to personalized cleaning services, fair treatment of employees, transparency, open communication and prioritizing customer satisfaction is the reason why more and more people are looking for and trusting us.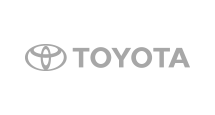 "BIG-HAUSE Kft. has been operating the Toyota Central Europe Kft. building in Budaörs since 2005, since which time they have continuously maintained the building like a good farmer. We are particularly pleased that the colleagues responsible for maintenance can provide an immediate solution even in connection with ad-hoc tasks, whether it is an unexpected breakdown that occurred on the weekend or even on a non-working day. We like working with them because of their reliable, flexible and customer-oriented service, and we recommend them to others."
Among others, these companies chose us: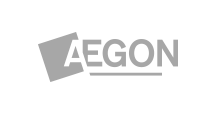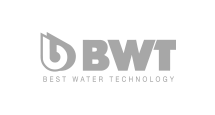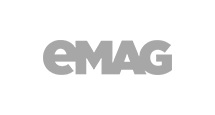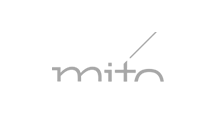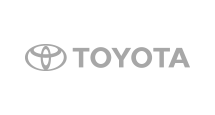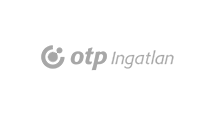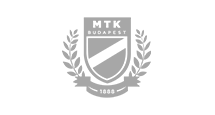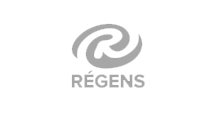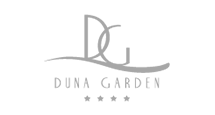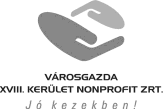 Ask for our free quote!
We will respond within 24 hours!